CHOOSING THE RIGHT EXTERIOR PAINT.
End your struggles with choosing the right exterior paint color.  Our team has the answers, stop in or schedule a consultation.
Before deciding upon the colour, you need to first decide if you are looking for a light, mid-tone or dark color as the base colour of your home.   For most, choosing a shade is an easy decision and you likely already know what you tend to gravitate toward.
Your next step is dictated by some of those elements that are unlikely going to change such as your roof or other accent items that are potentially more permanent or difficult to alter.
If your roof is black or neutral gray, you don't have to worry as much about colour clashing. For other colours such as reds, browns, greens or blues, you will need to find a colour palette that will work cohesively.
Light will dramatically change your paint colour.  If you are looking to achieve a soft relaxing beachy look but your sun exposure is intense, the result will be that your elegant, peaceful cloud blue just became a glob of white!   Sunlight is critical to consider when selecting your paint colour.  If your sunlight is intense your paint colour needs to meet that intensity too, therefore, be prepared to move down the swatch card a few shades so that you end up with the colour you actually want.
After all those decisions are made, it's finally time to pick the actual base colour for the exterior of your home.   Look around at homes that catch your attention, share a similar style, or that inspire your senses.  These are all great references for you to start from to help narrow down the abundance of colour choices available.  Don't let the process overwhelm you, take it colour by colour and enjoy it.  The end results will make it all worthwhile.
Before you commit to the 'final' colour(s), be sure to buy some small sample tins of paint and test each colour on the actual surfaces you will be painting.  Start with highly visible locations as well as high sun-exposed surfaces. These will help to reveal if your colour selection will achieve your ultimate goal.   Also, consider the various substrates you will be applying the paint to.  Each will absorb and reflect the paint and its colour differently. There would be nothing worse than buying gallons of paint that won't produce the results you hoped for.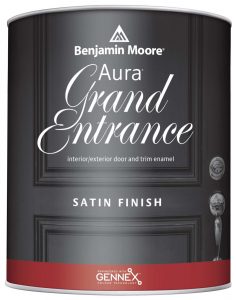 Once you have a firm decision on the main exterior colour, you should start to determine what accent colours will be needed.  First, think about what your homes' exterior suggests highlighting, then choose colours that will compliment or will effectively highlight those elements.  Remember, if your main colour is an earth tone you want to stay within that family; if your main colour is a pastel you want to look at other supportive clean and crisp colours.  You should also consider sampling these colours as well.  Remember different materials accept paint differently and you don't want to overcommit to a colour before you are absolutely certain its the right one.
Once you have made all your selections and have confirmed them with swatches applied to the various areas of the home, your final consideration is that typically a home should not have more than 2-3 exterior colours.  While there are exceptions to every rule, in most cases a home can easily be overwhelmed with too many colours.  Be careful that you haven't enjoyed the colour selection process too much, as you don't want your house to look like the circus has come to town.   In these situations, less is often more!

100 % acrylic paint that combines the decorative beauty of a matte, eggshell, pearl, satin, or semi-gloss finish with excellent durability and ease of application.
Benjamin Moore has the right exterior paints for every job and every budget.
Excellent hide and leveling
Improved colour richness and depth
Increased durability, Long-term fade resistance, Highly washable
Easy application, clean up and touch up
Low odour
Self-priming on most substrates
Provides a mildew resistant coating
Spatter-resistant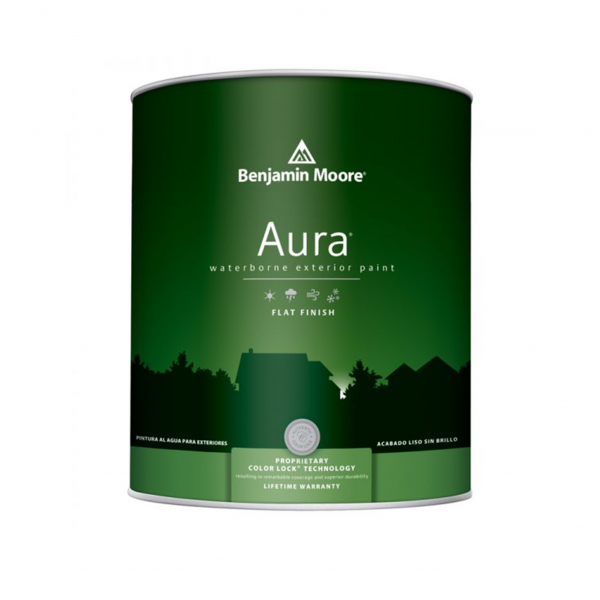 AURA® Exterior Paint
Aura Exterior with our exclusive Color Lock technology provides the ultimate performance for rich, full color and unprecedented durability.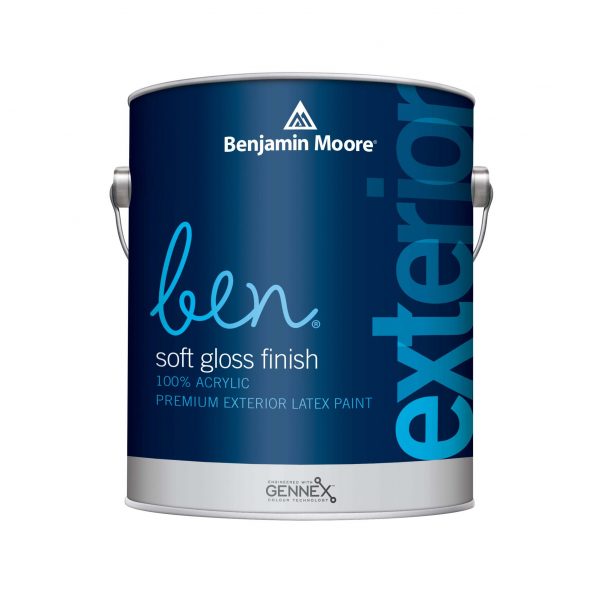 ben® Exterior Paint- Soft Gloss
A 100% acrylic exterior paint delivering dependable performance for beautiful transformations—the perfect choice for novice painters who want premium paint with easy and forgiving application properties.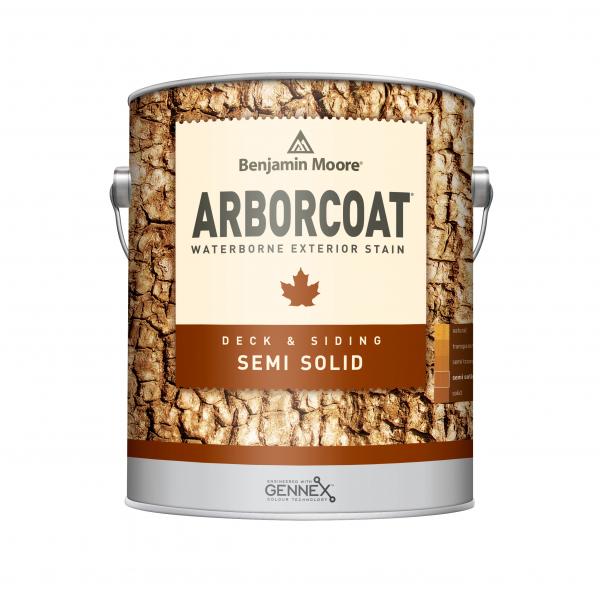 ARBORCOAT® Semi-Solid Exterior Stain
ARBORCOAT stains offer superior protection while enhancing the texture and grain of wood surfaces.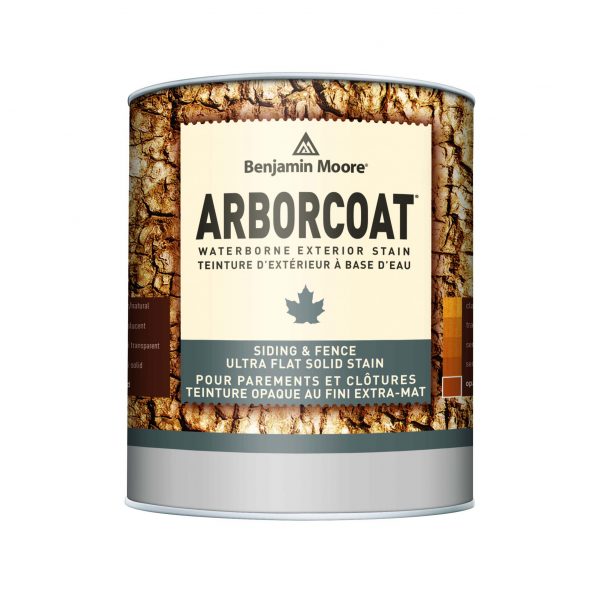 ARBORCOAT® Siding & Fence Exterior Stain
ARBORCOAT stains offer superior protection while enhancing the texture and grain of wood surfaces.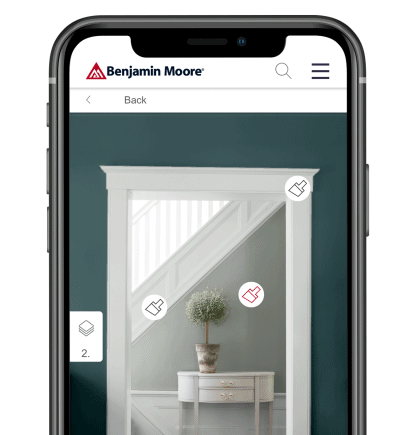 DOWNLOAD THE APP
Explore Benjamin Moore Paint Colours
Apply paint colour to photos of your space, access fan decks, match favourite hues to Benjamin Moore colours and more with the Benjamin Moore Color Portfolio app.
Take colour capture even further with the Benjamin Moore ColorReader, an integrated colour capture device.