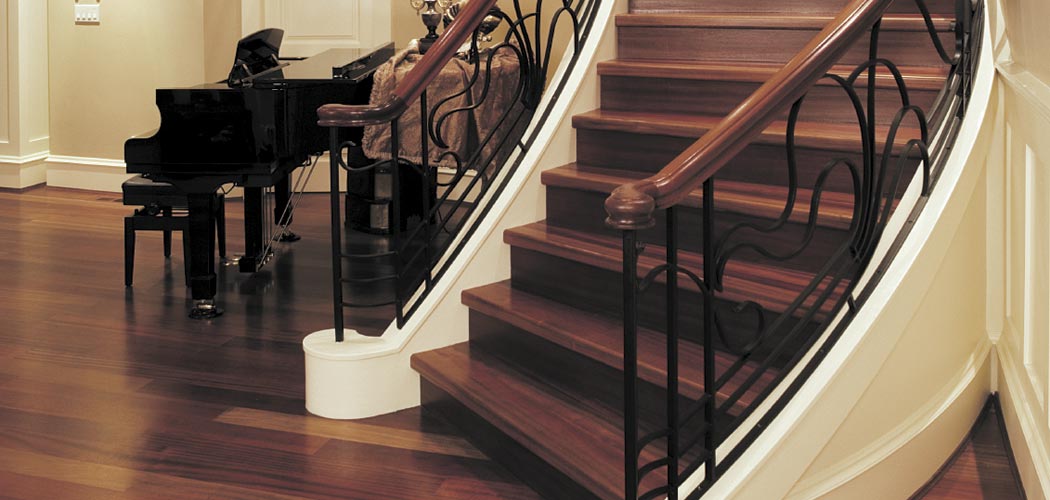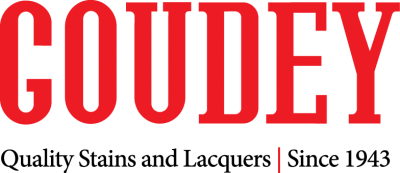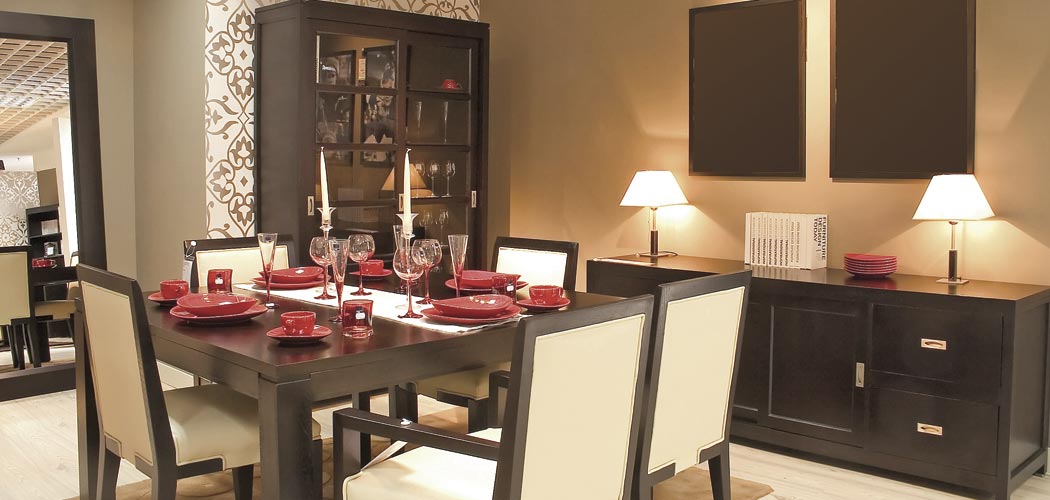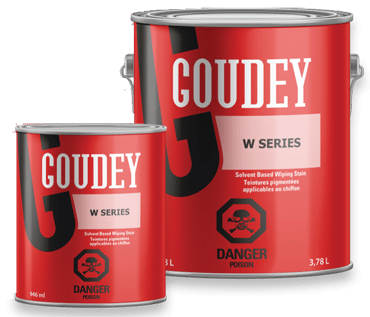 Solvent Based Wiping Stains (WS series)
Goudey wiping stains are renowned for their depth, vibrancy and richness which have made them the industry benchmark for decades. Goudey offers professionals a broad palate of 42 stock colours that are relevant in both historical and current trends and can be blended together to produce a myriad of hues.
Water-Based Wiping Stains (WB Series)
Goudey is committed to providing professionals with environmentally friendly products that work. Our new water-based wiping stains feature significantly lower levels of odour and toxicity and are easier to clean compared with conventional solvent based stains, yet they maintain the depth, vibrancy and richness of our traditional solvent based wiping stains.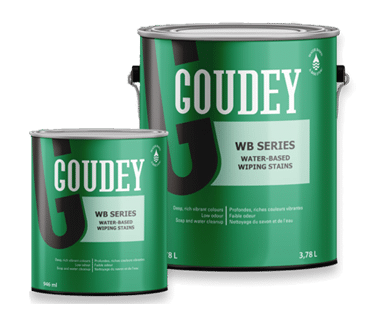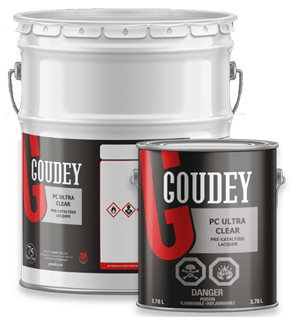 Pre Catalyzed Lacquers (PC10, PC30, PC50, PC90)
The Goudey line of Pre Catalyzed Lacquers offers a water clear hard finish with greater durability and resistance to marring, water, alcohol as well as household cleaning products than traditional nitrocellulose lacquers. Pre Catalyzed Lacquers have become the finishing industries preferred single component solvent based coating for commercial and residential applications on interior wood furniture, kitchen cabinetry and millwork, bathroom vanities, bedroom furniture, general millwork and custom made solid body wood guitars.
This series of Pre Catalyzed lacquers has been formulated to offer a fast drying, medium solids film build with excellent sanding properties that is easy to use. This PC series can be recoated after 45 – 90 minutes of drying time depending on the environmental conditions and applied film thickness. Pre Catalyzed lacquers must be scuff sanded between coats to ensure proper film adhesion. Reduce with 788 Lacquer Thinner.